Dressmakers & Clothing Alterations from Fabric Land noticeboard
These are the dressmakers who advertise their services on the noticeboard at the back of Fabric Land, Brighton. I have not tried them out but have put them up here to save you a trip to Fabric Land if you are looking for a dressmaker and we've not been able to help!
Melanie Roberts
Melanie is an experienced dressmaker and tailor who works from home, her website which has lots of images of garments she's made for clients, is melrobertsdressmaker.com. She can also make roman blinds and curtains and cushion covers

Tailors - Buddy's
Described as 'excellent' by a current student, Buddy's offer tailoring and clothing alterations, and have celebrity clients!
Recently moved to the first floor of Fabric land, 76 Western Rd, Brighton, West Sussex, BN1 2HA. 01273 205121
Village Crafts
Contact Details
Ruth Fisher
Email: Villagecrafts@hotmail.co.uk
Personal Email: ruhefi@hotmail.co.uk
Tele: 07904444558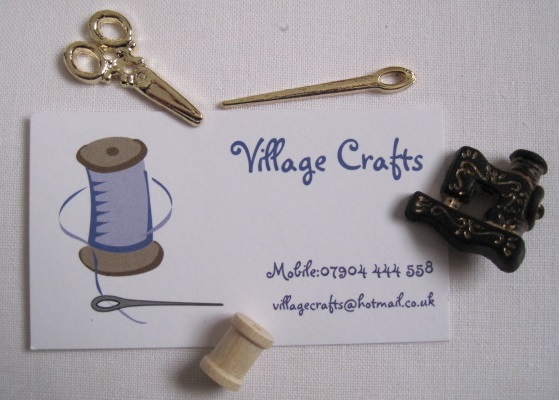 Village Crafts are based between Worthing & Littlehampton.I am Ruth & have been in the fashion all my working life, pattern cutting, design and sewing. If you require any of these services please call & we can discuss, always leave a message if I am unavailable.
Alma's Alterations and Dressmaking
Nip & Tuck Alterations

Brighton based. A friend says Nip and Tuck did a very good clothing alteration job for them. Dec 2014
Robina's Stitching Service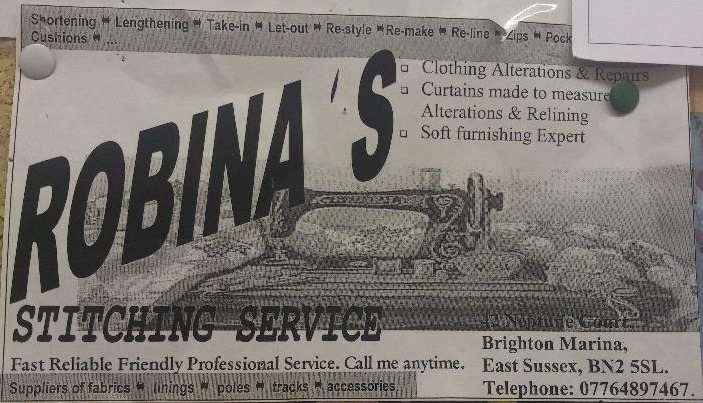 Husband and wife team Steve and Luana run this busy alterations business by the sea on Hove St, Hove, East Sussex BN3 2DF
07955 023666 (next to Premier Newsagent, near The Connaught pub)
A chap in our building always uses Luanda, who has many years experience in dressmaking and alterations - he is very pleased with her work. They do lots of prom and bridesmaids dresses too
***
Brighton Alteration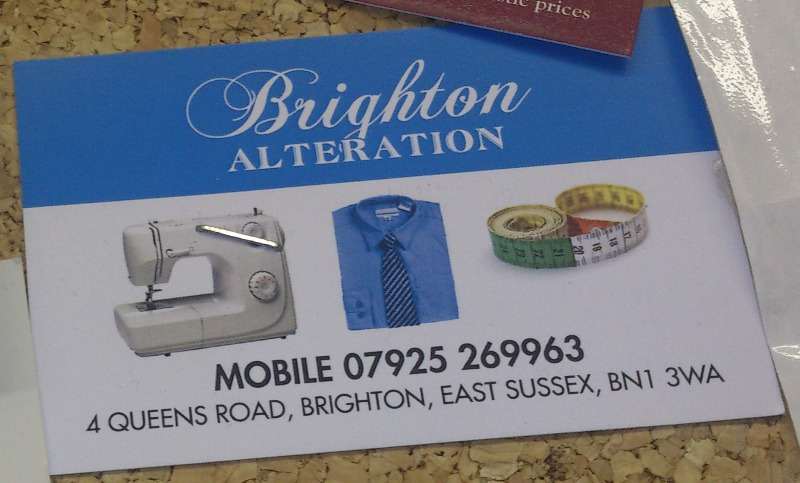 Brighton Upholstery: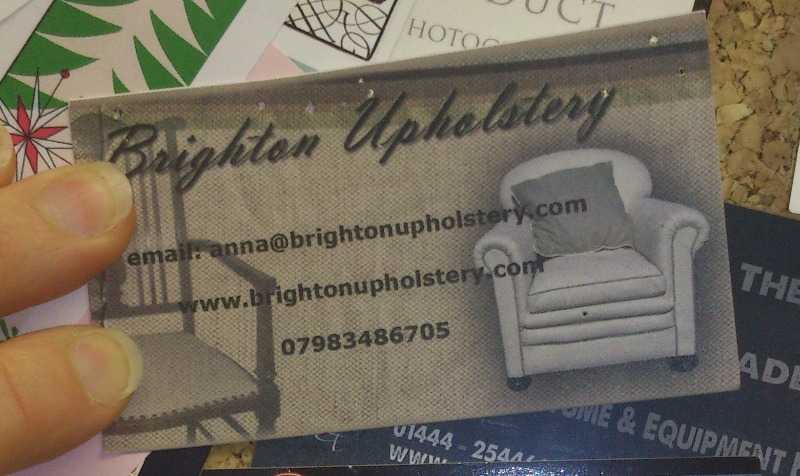 Kostume Kreations: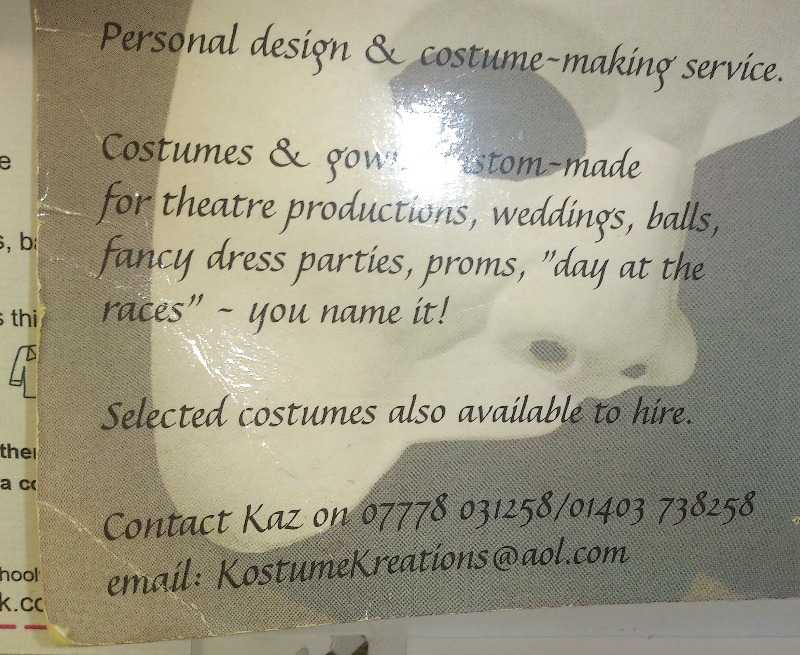 Bespoke Garment Alterations: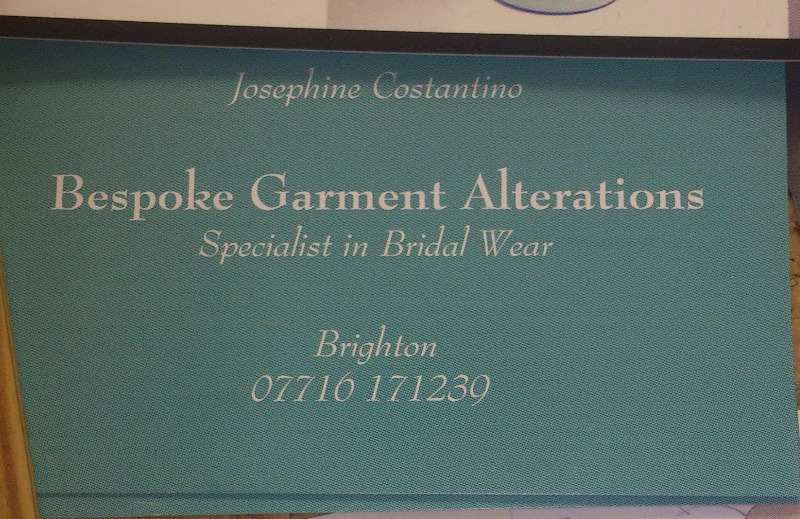 Steven George Upholstery: